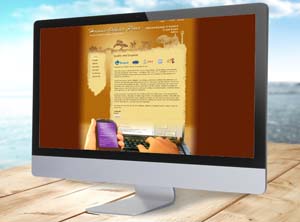 This is the previous version of this website, using Drupal 7 (the current system is Drupal 8), featuring my business for software and website development.  
Before the current design, I designed the previous instance (2011 - 2017) of this site to look different than what you normally see done with Drupal.
Drupal sites often look "boxy" due to the use of blocks, so I purposely created a design that has a more organic and flowing feel that integrates the content of the site into the overall look.
The statement here is "Drupal does not have look boxy" and some very creative things can be done with Drupal. As part of this.
I also wanted to showcase my own creativity and how my work flows out of my coding and writing, so the overall design shows the site's content visually flowing out of an image of my computer screen in the footer area.
The site was nominated for Drupal's Blue Drop Awards 2012, and was a finalist for "best personal website."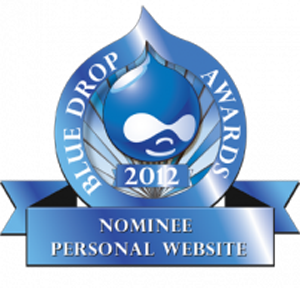 The site uses Omega 3 theme and a 960 grid to help create basic regions and align blocks. However, the design was to purposely make the use of the grid transparent and create a more flowing look. The site is in both in English and German and uses Drupal's internationalization features.