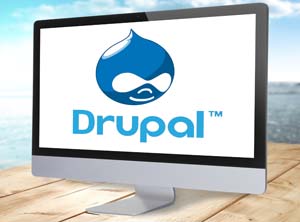 This client runs a website for streaming TV.
When they hit the limits of what they could developed themselves, they called me in to develop the solutions along very strict technical requirements. 
This included
switching TV-channels using Ajax,
a complicated user management system with main and sub-users;
specialized access controls,
automatic recognition of terminal-hardware and subsequent automated login,
and much more.
Furthermore, I enhanced the same customer's online-billing system.