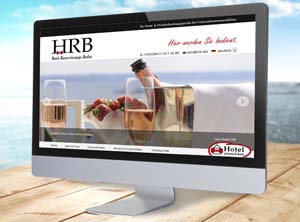 I developed this complete E-Commerce Hotel booking and management system from the ground up - -complete with backend inventory management tools, etc.    Hotel-owners can input and manage Hotel-data, including pricing and availability for rooms and special offers (arrangements). End-users can search this data and reserve rooms or arrangements, as well as manage their respective user-data.
I developed a complete booking engine (Object Oriented Design) for this Enterprise-level Application. The Data can be managed by the he hotels in a highly interactive interface (JQuery, Ajax).
The site uses the Drupal Commerce system, and is multi-lingual.